Cascade Industrial Services
There's an old saying: "Good, Fast or Cheap – pick any two". Well, at CASCADE INDUSTRIAL SERVICES, we expect that you should settle for nothing less than all three. In today's world, if you are in the business of providing machine parts, customer service is measured by the quality, cost and speed at which you can provide those parts in order of to get the machine back into production. At CASCADE INDUSTRIAL SERVICES we make every effort to accomplish all three. We only sell products from industry leading manufacturers insuring quality is nothing but the best. Through our close relationships with manufacturers we are able to offer prices that are not only competitive but almost impossible to beat. Delivery times are another serious consideration for us, we hate them and know you do to so we take a proactive approach with every customer to insure that we have what you want when you want it. When all these are considered, you will find the clear choice for customer service and satisfaction is CASCADE INDUSTRIAL SERVICES.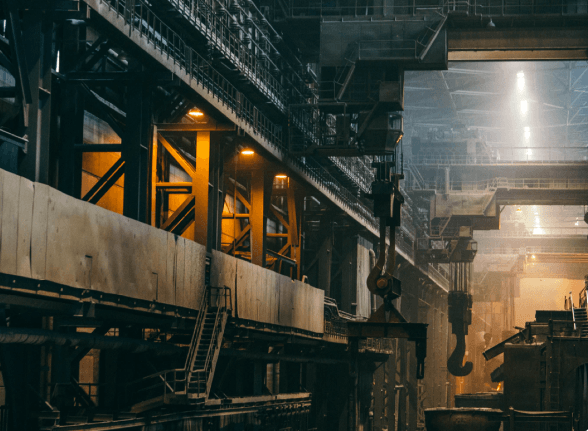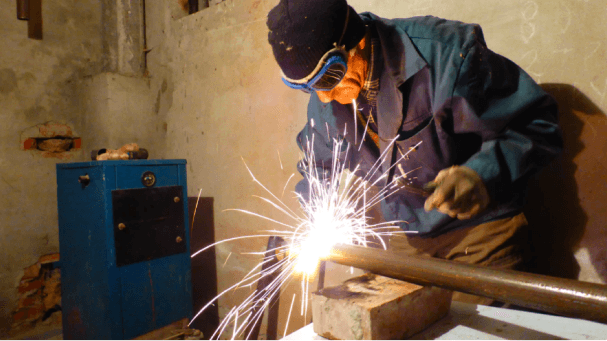 Preventative Maintenance
At CASCADE INDUSTRIAL SERVICES, we firmly believe that a preventative maintenance program is the single most important step you can take to reduce down machine service calls. We have an extensive preventative maintenance program that has been implemented at many of our customers' facilities; in each case, the number of service calls for down machines decreased after the first year of performing PMs and decreased significantly after the second year.
Our exhaustive checklist covers all aspects of your machine's current condition, and our technicians are trained to inspect your machine with the utmost attention to detail. After completion, you will have an accurate bill of health for your machine with a list of recommendations for anything we feel needs additional attention. Don't let cost deter you...we have recently implemented a lower, flat rate plan that makes it almost impossible to justify the lack of a PM program.